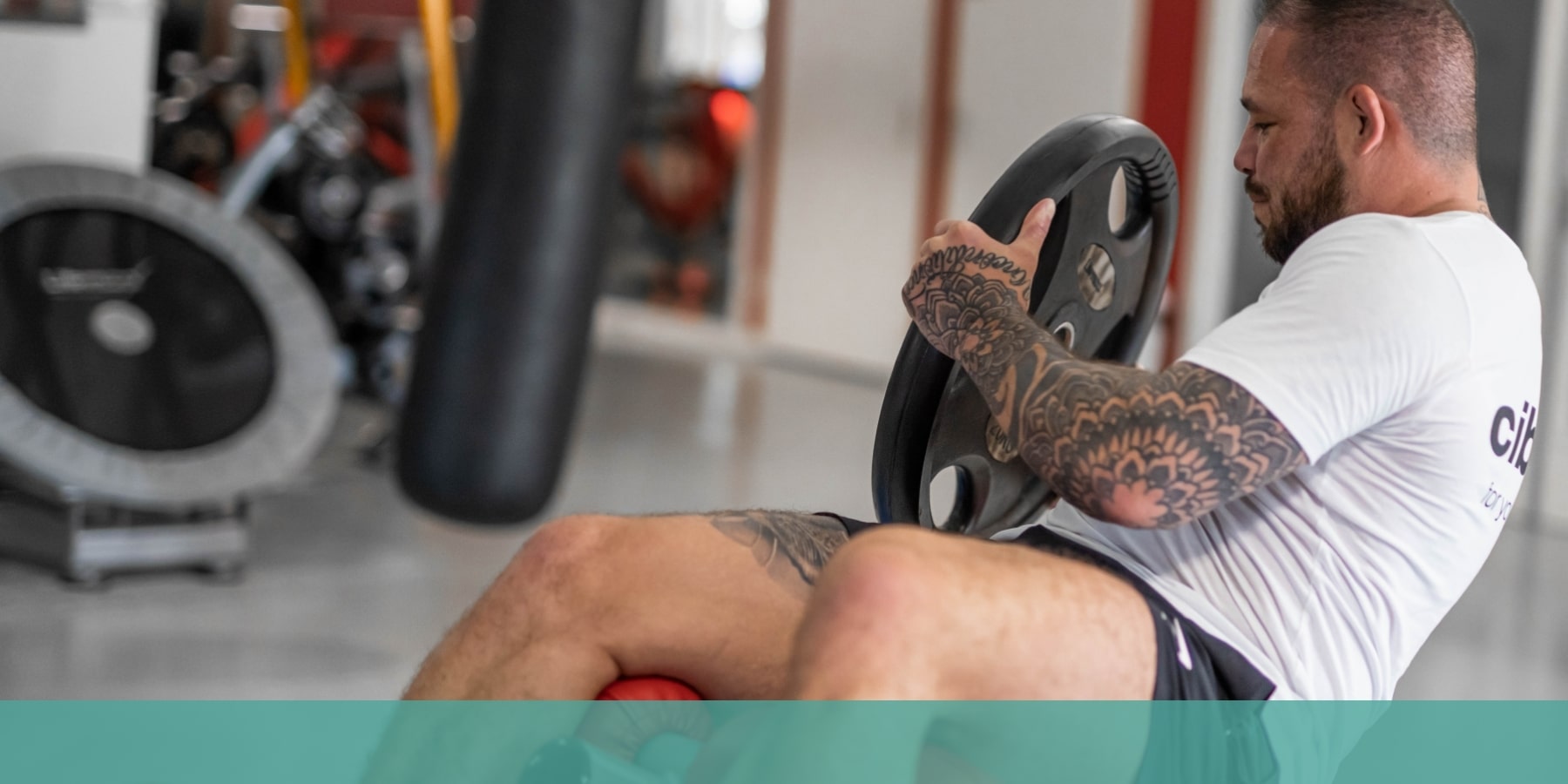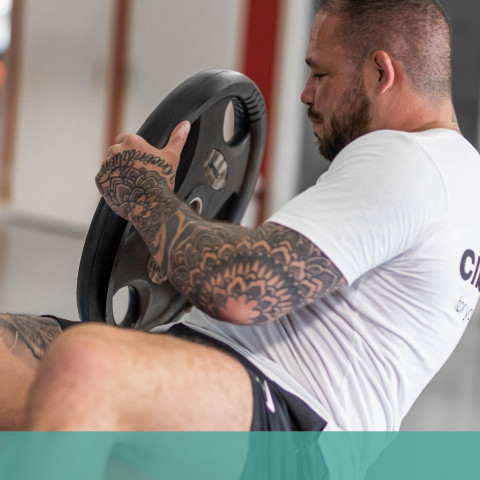 Robin van Roosmalen
Mixed Martial Arts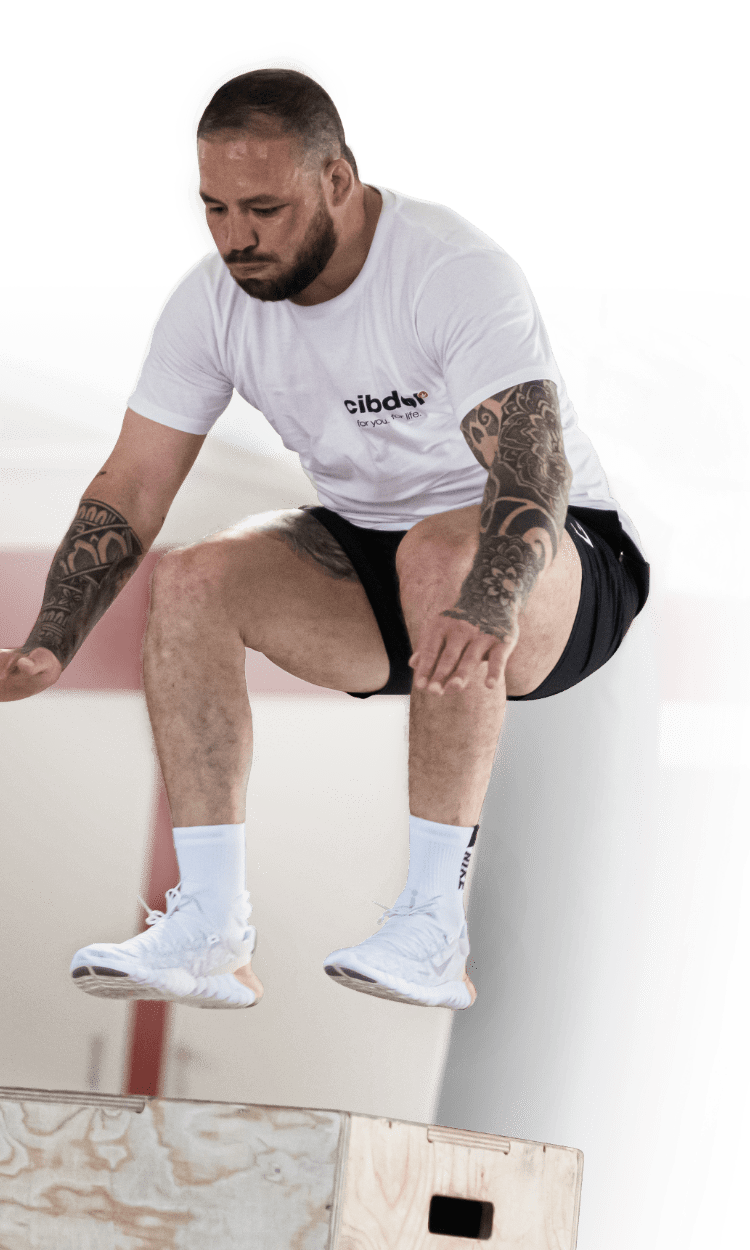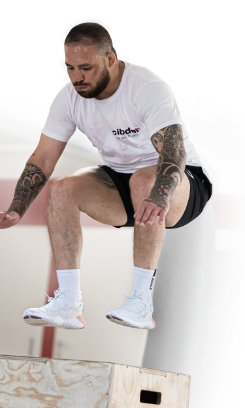 Nasjonalitet
Nederlender
Fødested
's-Hertogenbosch
Fødselsdag
1 oktober 1989
2011 Fast & Furious
turneringsvinner
2012 GLORY
andreplass
2013 GLORY
andreplass
2014-2016 GLORY 70 kg
champion
2016-2018 GLORY 65 kg
champion
Biografi
Alltid interessert i sport, Robin var fire da han startet selvforsvarstimer. Noen år senere ville han prøve fotball, men skjønte raskt at han var bedre egnet til individuelle idretter. Til slutt bestemte han seg for å fokusere på kickboksing i fjorten år, og resten, som de sier, er historie.
Det var ikke lenge før han holdt tritt med etablerte navn og presterte bra i konkurranser mot de beste i den høyeste divisjonen. Ikke fornøyd med å bare vinne disse kampene, fortsatte Robin å utvikle seg til den idrettsutøveren i verdensklasse han er i dag.
I løpet av sin karriere viste Robin verden at han er en av de beste i sitt felt, og ble en fire ganger GLORY-mester i fjærvekt og lette divisjoner. Han ble også den første kickboxeren noensinne som ble kronet til en GLORY-mester i to divisjoner.
Med suksess i hånden ønsket Robin en ny utfordring, og byttet til MMA i 2018. Selvsikker og hardtarbeidende satte Robin baren for sin nye satsing høyt, fast bestemt på å bli en MMA-mester i to divisjoner.
Ved siden av sin kampkarriere, vil Robin også trøste unge mennesker med vanskelige oppvekster, skape støttenettverk, og hjelpe dem med å nå sine mål.
"Ikke la frykten drepe drømmene dine".